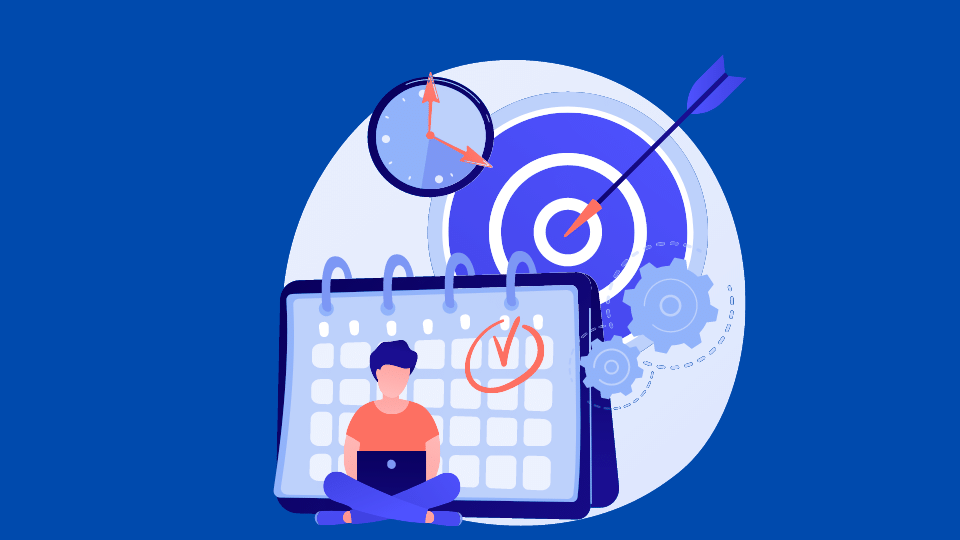 Success is nothing more than….
Success is nothing more than a few simple disciplines, practiced every day.
These are things that everyone should be doing, but it's especially important if you want to achieve any level of success. If you don't take care of yourself, then how can you expect to do your best work?
These simple steps will help you live a healthier lifestyle and feel great about yourself.
1. Wake up early
2. Read something inspiring
3. Meditate for 10 minutes
4. Do some form of exercise (pushups, running, etc.)
5. Drink lots of water
6. Eat healthy foods
7. Get enough sleep (8 hours)
8. Say thank you every day
9. Be grateful for what you have
10. Smile often!
11. Spend time with loved ones
12. Remember that this too shall pass
Happy Morning.🌻
Make a blessed Monday and a memorable week ahead..!!
Stay Safe,
Stay Healthy,
Stay Blessed.
Thanks and Regards
Dr. Sajeev Dev.
https://sajeevdev.com