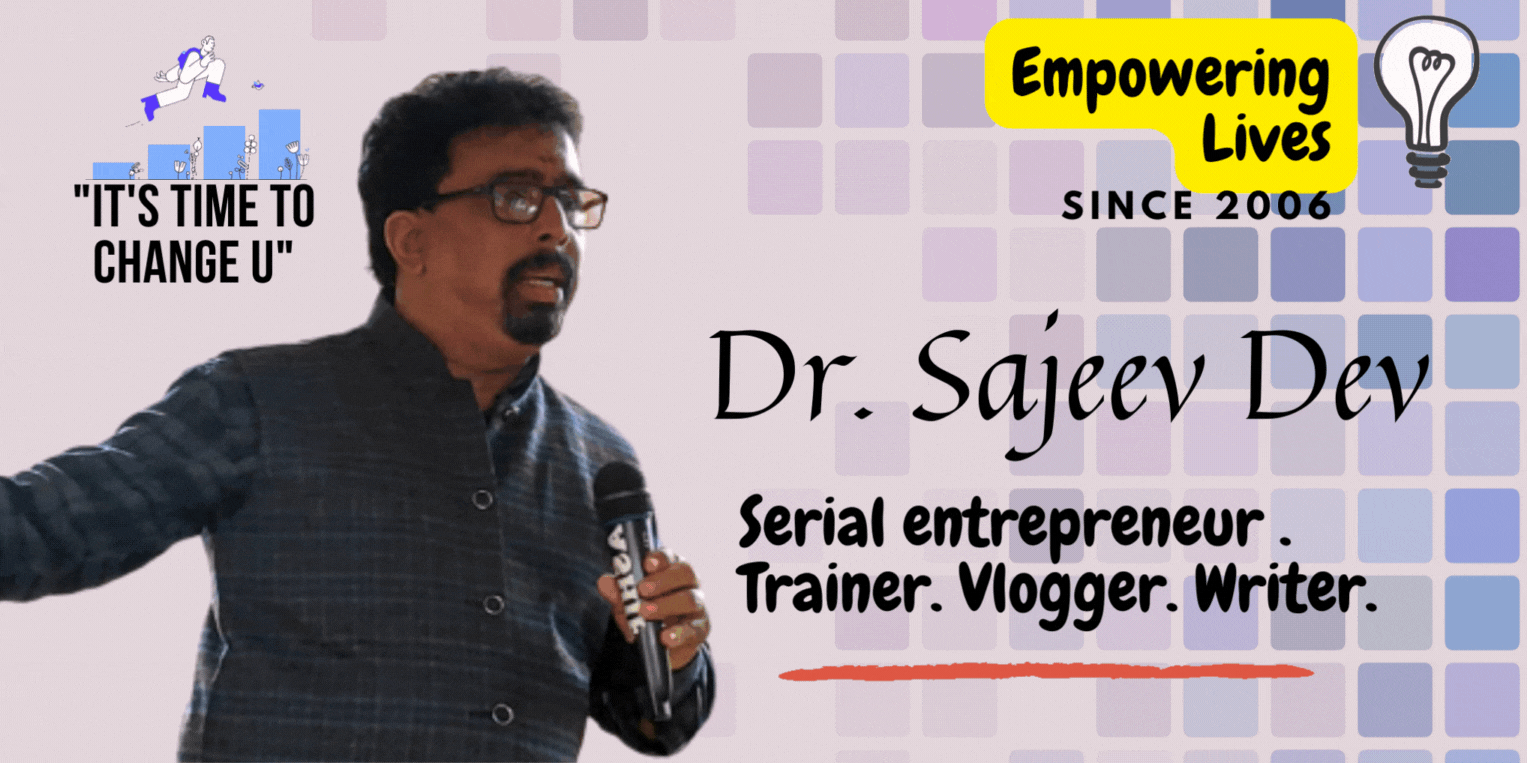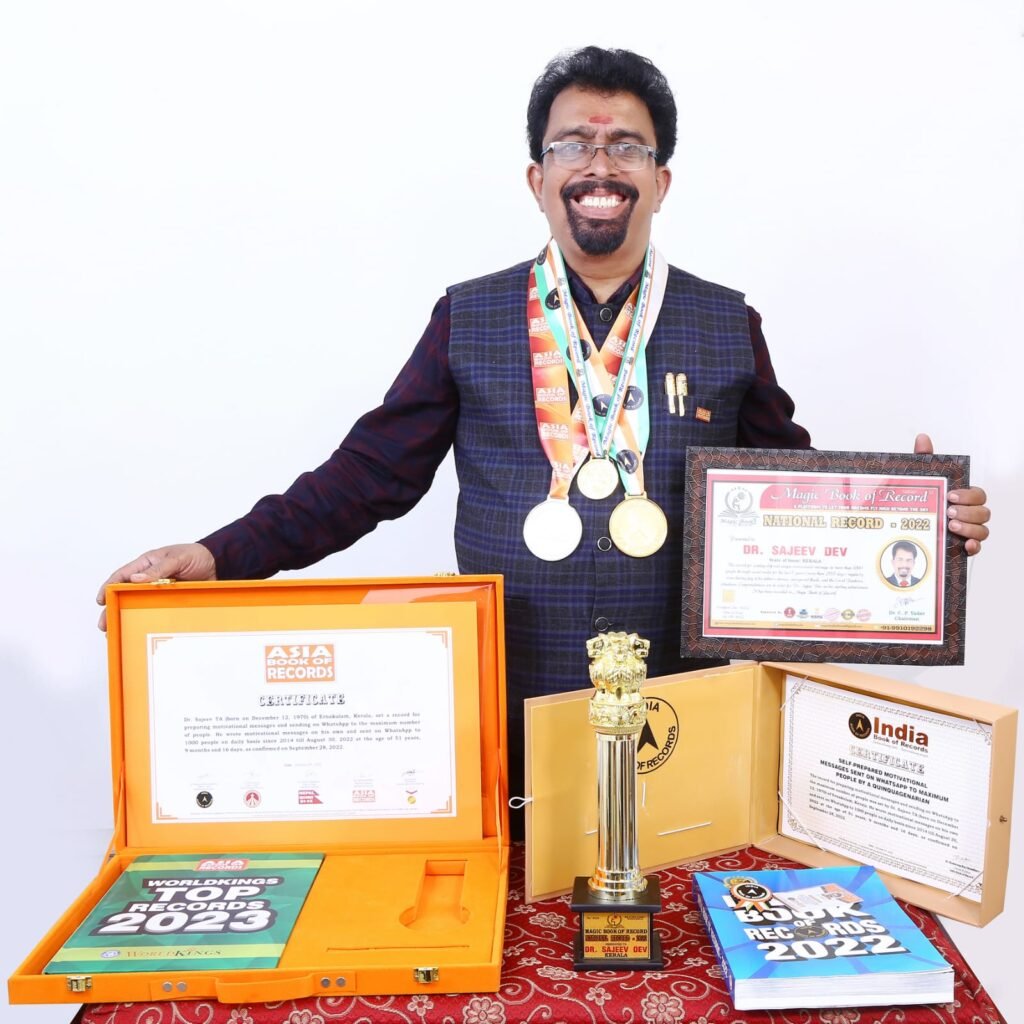 Dr. Sajeev Dev
Serial Entrepreneur. International Trainer. Writer. Asia Book of Record Holder.
Magic Book of Record holder

India Book of Record holder

Asia Book of Record Holder
Former Trustee- International Federation of Professional Trainers.( IFPT)
Former State President – International Federation of Professional Trainers(IFPT)
National Trainer- Junior Chamber International India  (JCI).
Certified Wellness Trainer
Certified counsellor
Motivational Trainer
Trainer for Career Development, Soft Skills, Effective Public Speaking, Sales.
Former President- Lions Club Of Cochin Gateway
Current GLT Coordinator, ( Training)  Lions Club International, 318 C
Former president- JCI Cochin Air City
Former  President- Parents Teacher's Association, Bharatiya Vidya Bhavans, Kakkanad in the year 2016-2017
Managing Partner – Cochin Refractories and Minerals, Aluva
Managing Director- Perfect Refractories and Services, Kalady.
Founder- and CEO- Yuvann Wellness Concepts
Founder and CEO – Yuvann Pain Free World
Partner- Nlight Ateta Business Corporation.
Chief Coach- Nlight Training Counseling and Consultancy
Director – Merchants Association Cooperative Bank, Aluva
Executive Member- The Merchants Association, Aluva.
Regards,
Sajeev Dev
7736609299,
94473 65545,
98471 01636.
tasajeev@gmail.com
www.yuvann.online
www.yuvann.in
www.amter.in
www.cochinrefractories.com
Our lifechanging Programs
100 day personal Mastery Module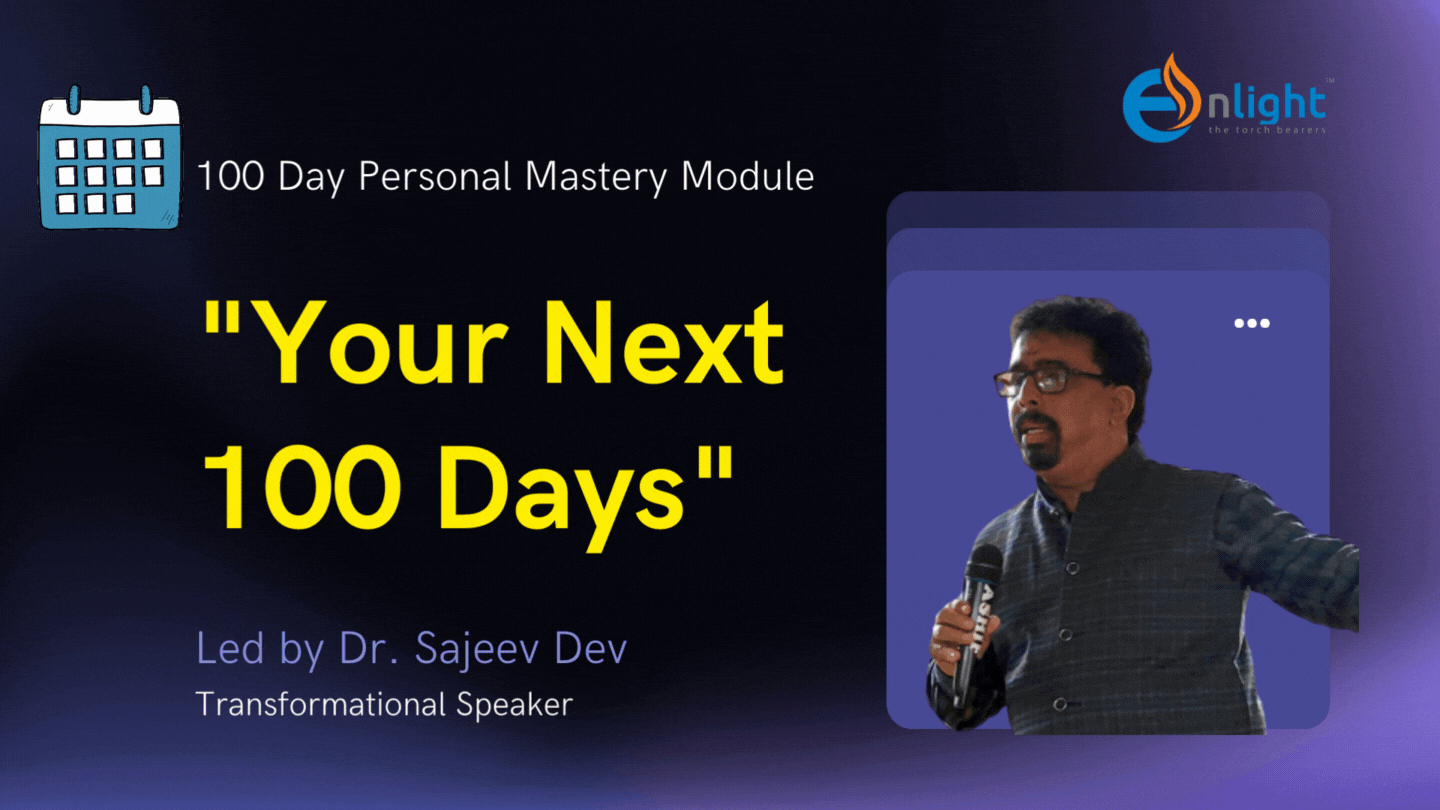 100 day Sales Mastery Module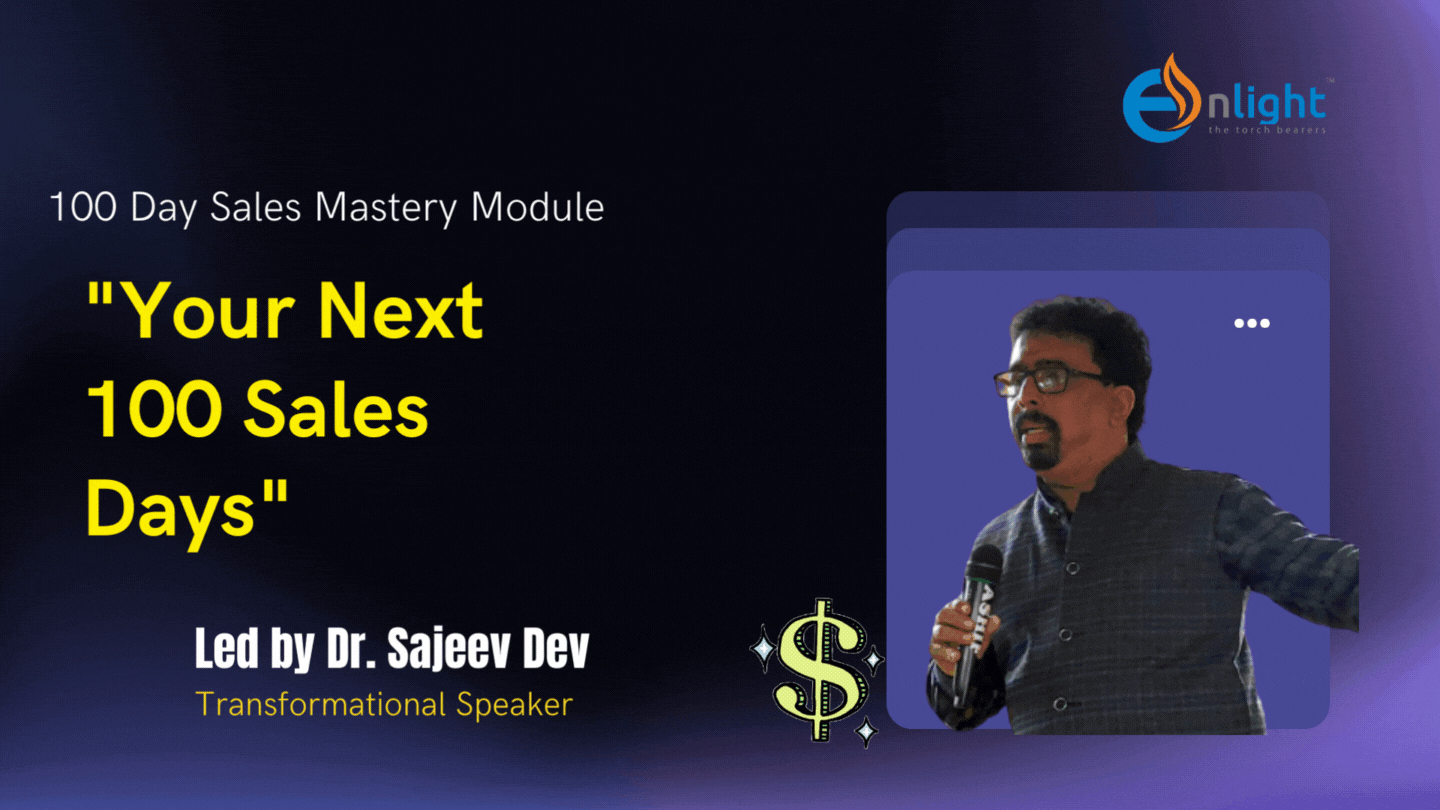 REACH-How to turn your customers into your raving fans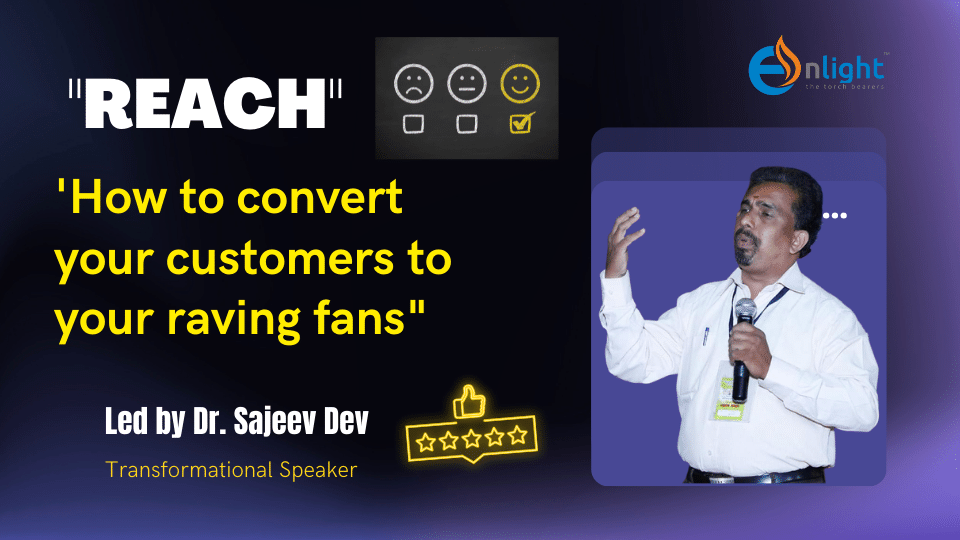 Magic Book of Record Holder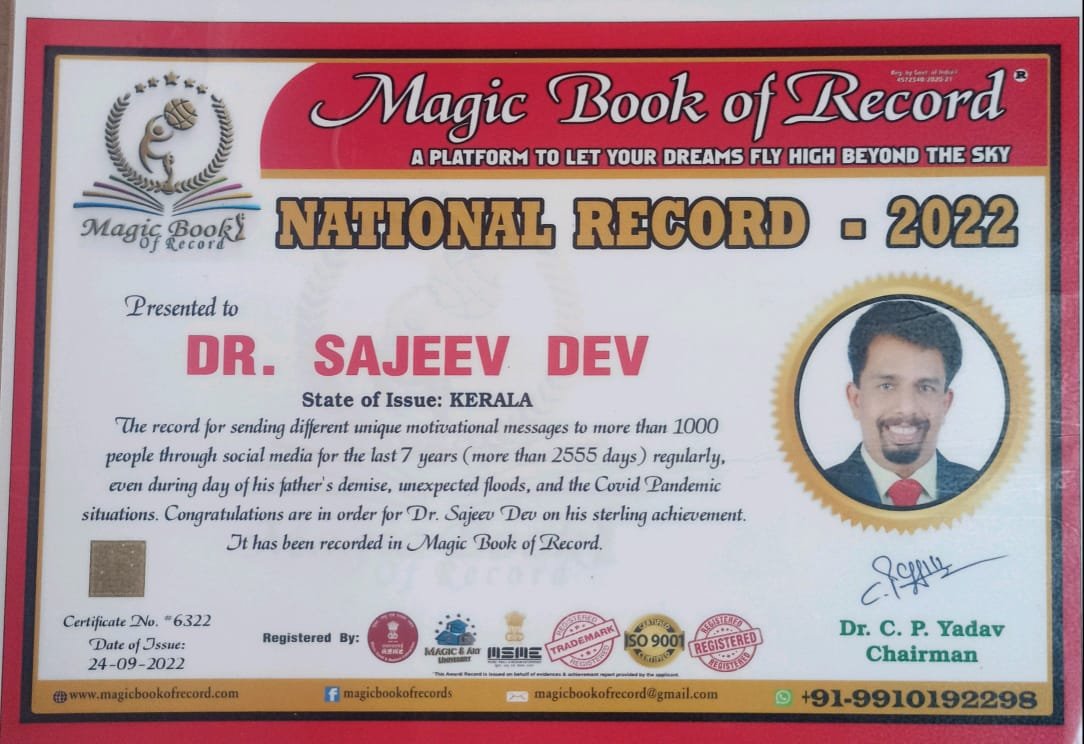 Self-prepared motivational messages sent on WhatsApp to maximum people by a quinquagenarian
The record for preparing motivational messages and sending on WhatsApp to the maximum number of people was set by Sajeev TA (born on December 12, 1970) of Ernakulam, Kerala. He wrote motivational messages on his own and sent on WhatsApp to 1000 people on daily basis since 2014 till August 30, 2022 at the age of 51 years, 9 months and 16 days, as confirmed on September 28, 2022.