Professional trainer, counsellor, and business owner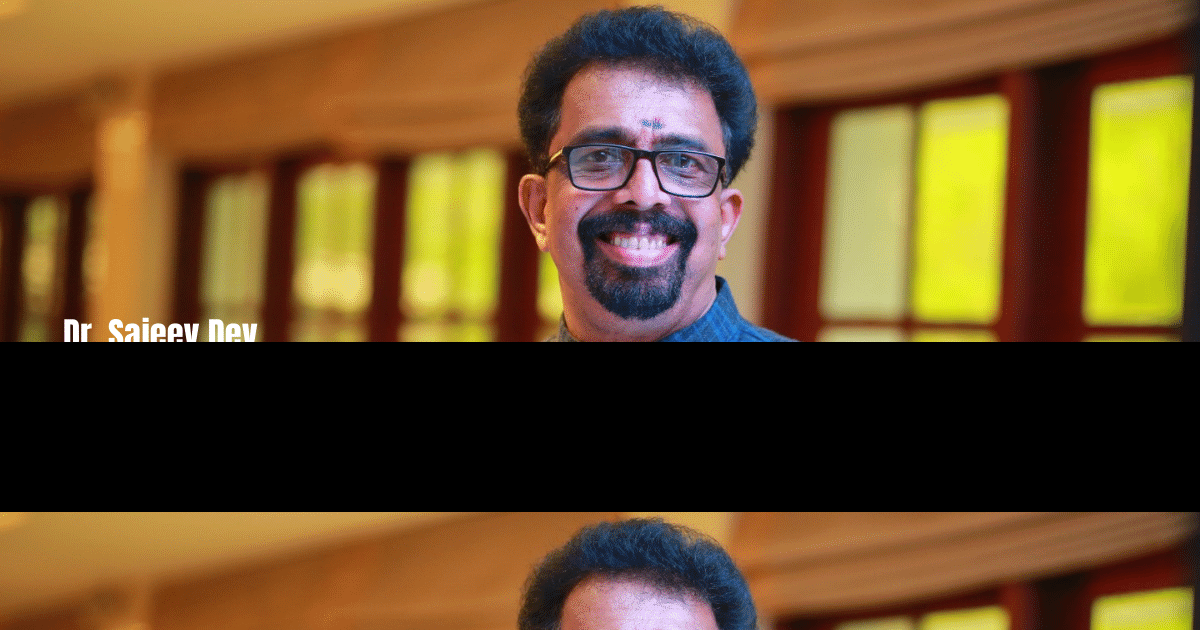 Dr. Sajeev Dev is a well-known expert in training, counselling, and life coaching. He is known for his wide range of skills in these areas. Because of his excellent skills and experience, he is seen as a leader and an expert in his area.
A Recognized Leader
– Has a Doctorate in Business Administration with a focus on training, counselling, and life coaching.
– It's in the Asia Book of Records, the India Book of Records, and the Magic Book of Records.
– A Trustee of the International Federation of Professional Trainers (IFPT) and a past State President.
– Certified Wellness Trainer and Counsellor and National Trainer for Junior Chamber International India (JCI).
A Dynamic Speaker and Trainer
– A popular motivational speaker in many areas, such as sales, public speaking, and career growth.
– Well-known leader of the Cochin Gateway Lions Club.
– Used to be the GLT Training Coordinator at Lions Club International.
A Visionary Entrepreneur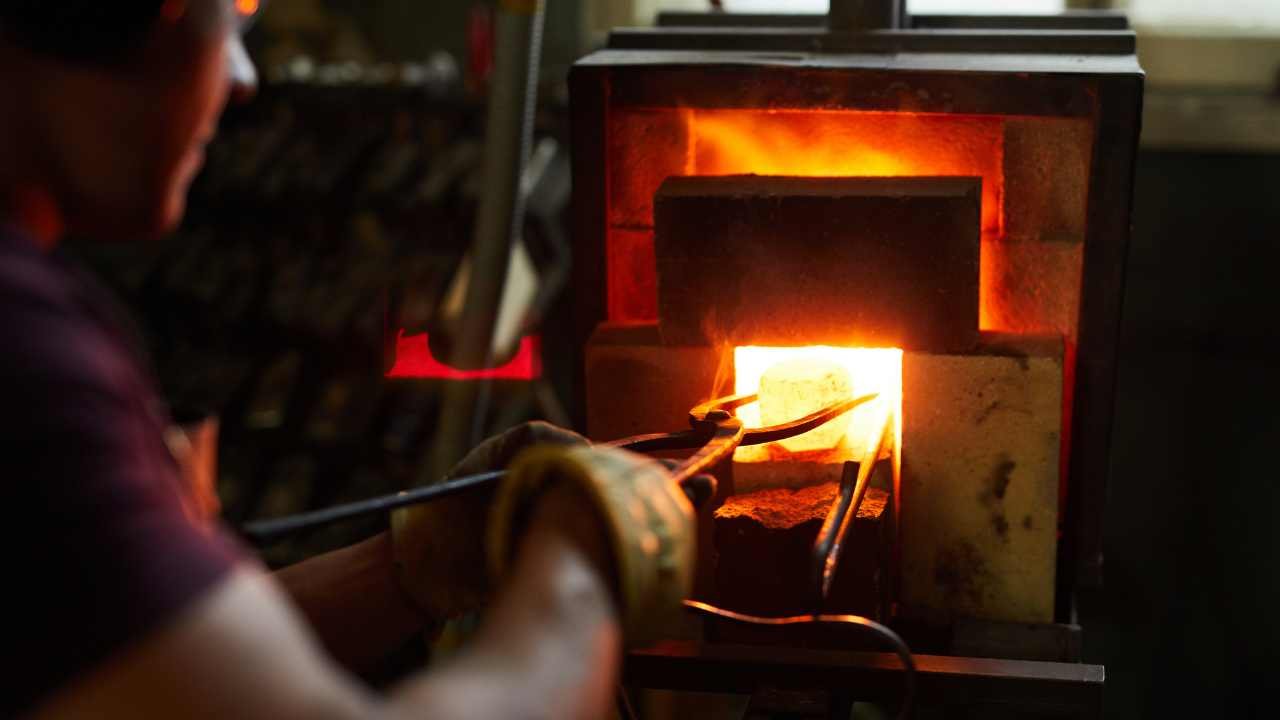 – An experienced business owner who runs several great companies.
– Managing Partner of  Cochin Refractories and Minerals in Aluva.
Managing Director of Perfect Refractories and Services in Kalady'
– Founded Yuvann Wellness Concepts and Yuvann Pain-Free World
– A partner at Nlight Ateta Business Corporation.
– Head Coach at Nlight Training, Counselling, and Consultancy.
– Director of the Merchants Association Cooperative Bank in Aluva
Author of "You Are Money"
Dr. Dev wrote the well-known book "You Are Money," which is a complete guide to becoming financially free.
Get in touch with Dr. Sajeev Dev.
– Send an email to tasajeev@gmail.com
– Some websites are www.sajeevdev.com, www.yuvannwellness.com, www.amterenglish.com, www.cochinrefractories.com, and www.wonderhenna.com.
Dr. Sajeev Dev is a remarkable professional in the fields of training, counseling, and business because of his desire for change, his many skills, and his entrepreneurial spirit. Get in touch with him today to learn from his knowledge and advice.