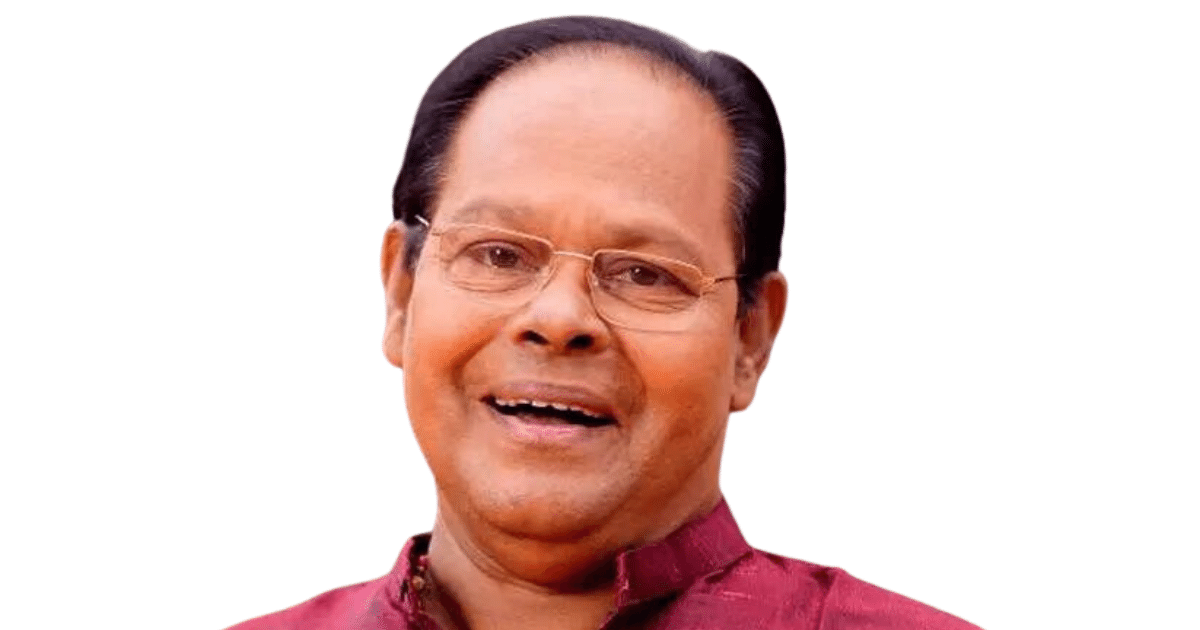 Malayalam actor Innocent has passed away, it is undoubtedly a great loss for the film industry and his fans. Innocent was a talented actor who had a long and successful career in the Malayalam film industry. He was also active in politics and had served as a Member of Parliament.
Innocent had made his acting debut in the late 1970s and went on to appear in numerous films in various genres. He was known for his impeccable comic timing and had won several awards for his performances. Some of his notable films include "Meesa Madhavan," "Kilukkam," "Devasuram," and "Ramji Rao Speaking."
In addition to his acting career, Innocent was also involved in various social and charitable causes. He had worked to promote education and healthcare in his constituency and had also supported environmental conservation efforts.
The news of Innocent's passing is undoubtedly a sad one, and his fans, colleagues, and friends will undoubtedly mourn his loss. His contributions to the Malayalam film industry and society will be remembered and appreciated for years to come.