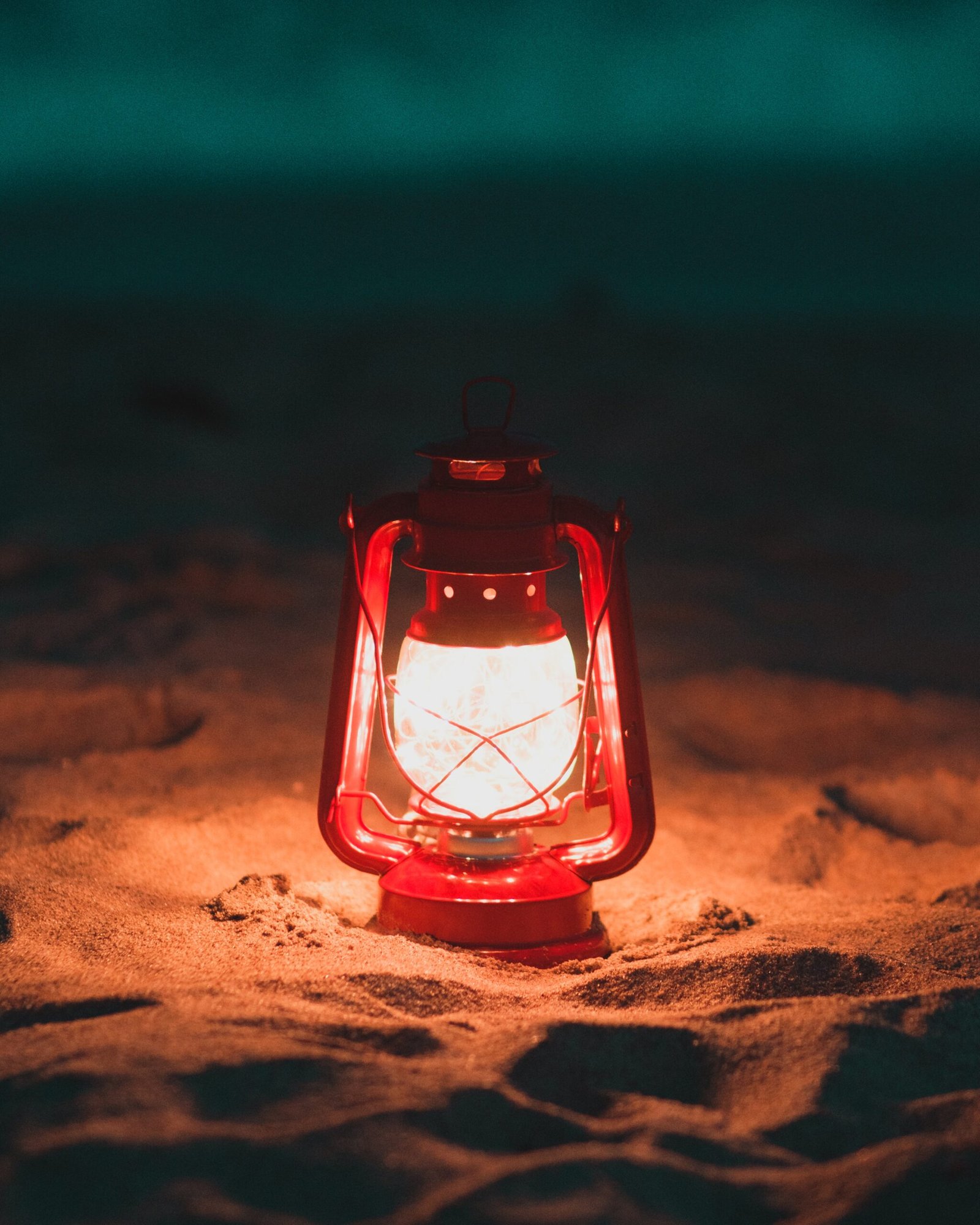 As We Work to Create Light for Others, We Naturally Light Our Own Way
As we work to create light for others, we naturally light our own way. — Jack London . Jack London was an American writer and journalist who lived from 1876 to 1916. His most famous works are The Call of the Wild and White Fang, two adventure novels set in the Klondike Gold Rush in the late 1800s and early 1900s. His life story was captured by Thornton Burgess in his 1923 book The Adventures of Jack London, which also contains an introduction by President Theodore Roosevelt.
The Importance of Being In Service
We're all here on this earth with a purpose. Some of us are here to light the way for others; some of us are here to find our way in the dark. The world is full of darkness and there's always someone else who needs help figuring out how to light their way out. As we work to create light for ourselves, we naturally light our own way.
The Ripple Effect of Kindness
It's been said that kindness is contagious. Who knows where it will go when you start doing acts of kindness. It might be that the person who you helped is so grateful and touched by your act of selflessness that they in turn do something kind for someone else. And then someone does something kind for another person–and on and on it goes. All because you started a ripple effect by being kind to one person.
Ways to Get Involved in Your Community
It's a truth universally acknowledged that the more you give, the more you get. Here are seven ways to light your own way and make this a positive reality: 1. Open up your heart – You'll receive the love and kindness you share with others. 2. Give of yourself – It feels good when we give something of ours away and know it will be used in a good way. 3. Give some time – You can help people by volunteering at your local soup kitchen or working at an animal shelter one day each week. 4. Give from what you have – If someone asks for money or food instead of giving them what they need, offer instead to purchase a meal or donate money so they can buy what they need themselves.
The More You Give, The More You Get
The purpose of this blog post is to show you that the more you give, the more you get. It's a simple idea but it's one that I believe in with all my heart. If we want the world around us to be happy and filled with light then we must first be happy and filled with light ourselves. If we want others to have joy and peace in their lives then we must first find joy and peace in our own lives. It's all about giving back: by bringing happiness into your own life, you naturally share it out into the world around you which spreads as far as your kindness extends.